Twitter Tips
The video compression levels Twitter implements are severe. Twitter and other social media platforms do this mostly to enhance user experience. Since a higher video quality is directly proportional to bandwidth, heavily compressing user's uploads may make sense after all. So, are there, workarounds? Here we go!
Is your video file clear on your device but somehow becomes blurry after uploading it to Twitter? This guide practically shows you how to fix Twitter video quality in an easy way.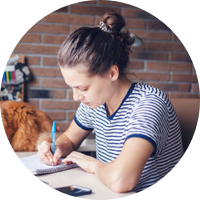 Eleanor Reed
·
Nov 16, 2021 16:40 PM
Are you finding it hard to upload a perfect image on your Twitter account? Get to know about common Twitter header photo issues and how to fix them in this guide.
Mack Wilson
·
Nov 09, 2021 20:26 PM
Have you faced an error i.e. Twitter videos not playing? Or Twitter video sound not working? We're going to resolve all those Twitter video playback problems with some efficient fixes in this article.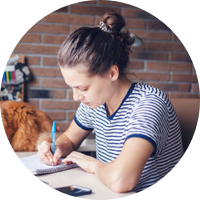 Eleanor Reed
·
Nov 09, 2021 19:16 PM